I Want To Hear From You!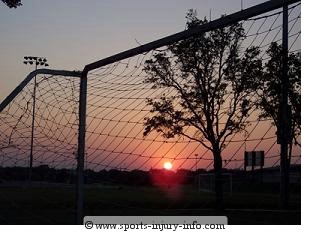 If you would like to have more information about the site, about me, or just want to leave a comment or suggestion, you can use the form below.
I love to hear from my visitors, whether to answer questions, or to just know a little bit about the people who visit the site.
So, don't be shy...send me your questions, comments, suggestions, and feedback!